Food & Drink
Coffees & Drinks
Cafe La Strada makes the finest coffee from the illy grind.
Our baristas are all trained to the highest standard giving an understanding & trust between coffee, water, milk and customer, each cup is lovingly made. The Ethisphere Institute named illy on its Worlds Most Ethical 2013 Companies List, recognising the company's achievement for high standards in corporate, social & sustainability governance.
We also offer teapigs tea which is a wonderful English company, with 'temples' of tea that are full of flavour…the liquorice & peppermint is wonderfully refreshing over ice with a sprig of fresh mint.
Chilled drinks include presses, ginger beer, lemonade, fresh juices and smoothies. Senso milkshakes are made from our fab homemade ice cream… the salted caramel with chocolate seems to be the flavour of the moment.
We are also fully licensed! Peroni, Moretti, The New' Wild Beer' from Westcombe & ciders. Wines, Prosecco's & more
The 'Something Stronger Board' changes frequently.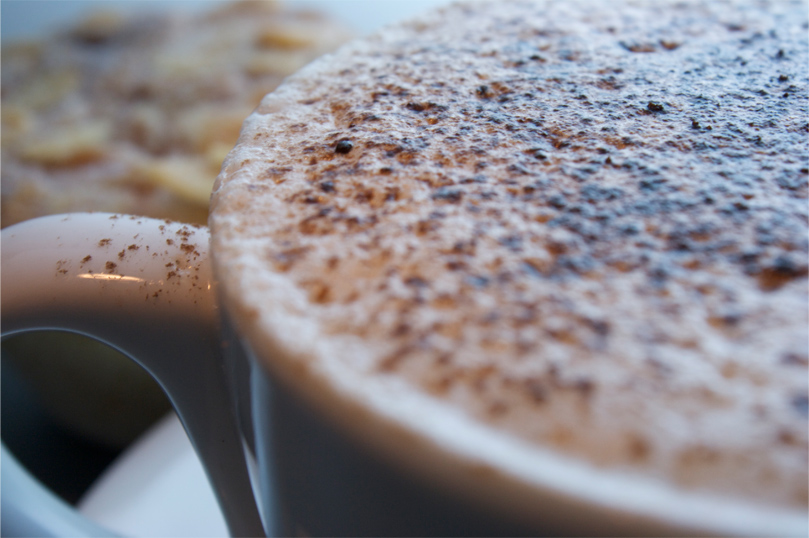 Breakfast
Breakfast starts at 9.00am and runs through the lunchtime until 3.00pm
Bagels with scrambled eggs topped with crispy pancetta or smoked salmon or buttered mushrooms
Full English Breakfast with toast
Classic Eggs Benedict with pancetta or Eggs Benedict Royale with smoked salmon.
Old fashioned Smoked Bacon or Cumberland Sausage Doorstep, fresh bread from the bakery next door
Toast & marmalade and more…
Gluten-free and vegetarian options
Sunday Breakfast Specials
After popular demand we are now offering a hearty Full English Breakfast – sausage, bacon, hash browns, mushrooms, eggs, baked beans & toast
Classic Eggs Benedict with pancetta or Eggs Benedict Royale with smoked salmon
Bagels with scrambled egg, pancetta, smoked salmon or buttered mushrooms
Plus much more, come and read the complimentary Sunday papers & relax
Gluten-free and vegetarian options
Lunches
Our lunches are served from 12-3 seven days a week
The lunchtime special menu is revised every day with some constant favourites and some seasonal specials added.
Prepared in our own in-house kitchen, we use local ingredients whenever possible.
Our chilled display counter is full of freshly made filled baguettes, filled ciabattas that are grilled to order, homemade sausage rolls & cheese scones, these food items can be eaten and enjoyed in the Cafe or taken away for the quick lunchtime break.
Our Comfort Bowl Of Chips was voted one of the best in Frome! Bookings for Lunch are advised, parties are welcome.
Gluten-free and vegetarian options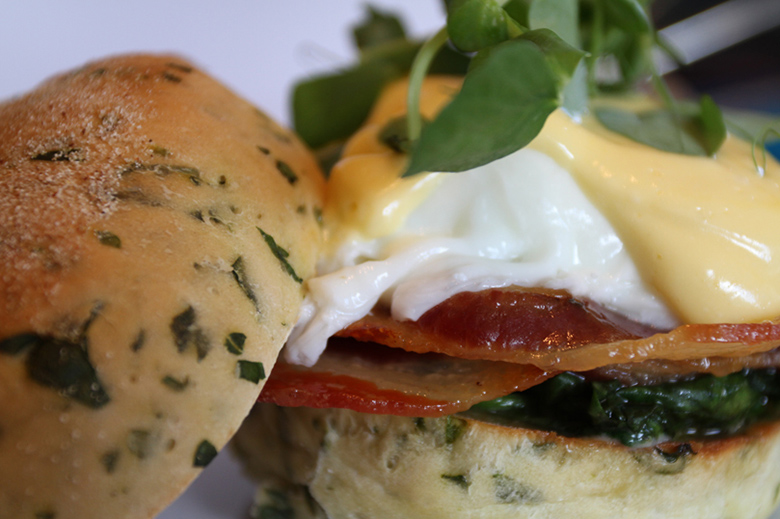 Cakes & Pastries
Breakfast pastries are hot out the oven by 8.30am
Croissants of almond, chocolate & plain
Portuguese caramelised custard tarts…wonderful with a shake of cinnamon
The Spanish Almond Cake recipe was asked for by Brendan from the Great British Bake Off, his quote was 'the Spanish almond cake was light as a cloud and delicious, warm from the oven' needless to say they are our best seller! We didn't let him have the recipe!!
Our other delicious cakes and pastries are mostly made on the premises with many gluten free choices.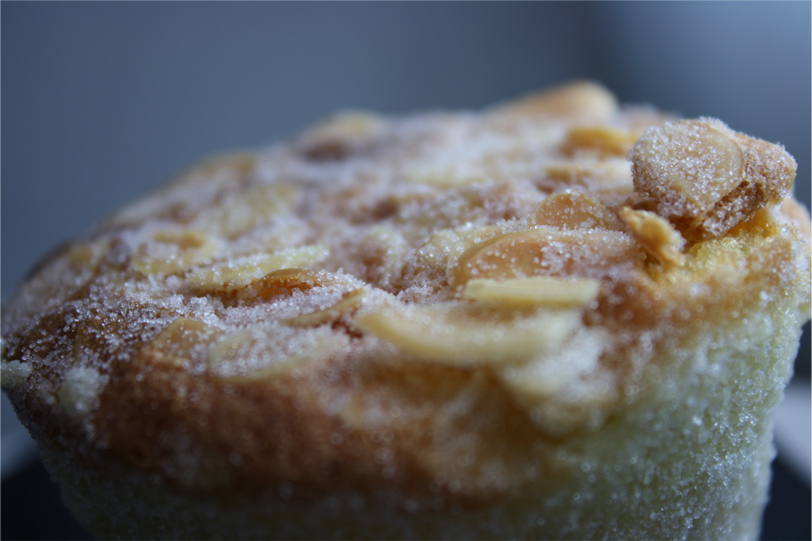 Chocolates
Our chocolate counter houses some of the most divine chocolates from Europe
Sold individually to have with your coffee or boxed and ribboned for that special occasion.